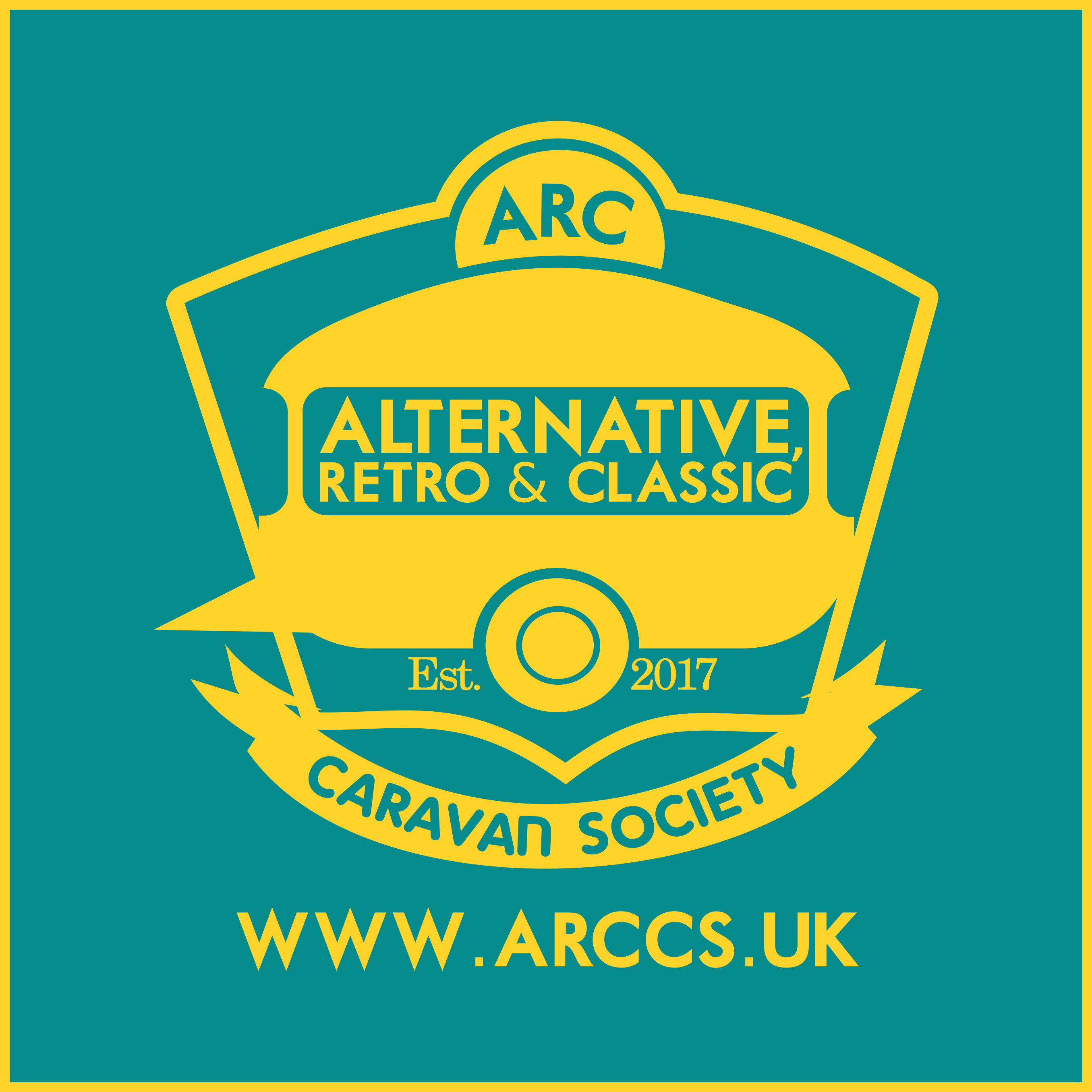 Alternative,
Self builds, tear drop, and vintage retro styled.
Retro
Caravans built more than 25 years ago
Classic
Any caravan built before 1982 falls under our classic classification.
Members receive
Club PLI
Club Sticker
Membership of ACCEO
Exclusive Club Rallies & Events
Massive Discounts for displays at certain Events
Join in the fun with ARCCS.uk - A club run by members for members. The club is made up of caravan enthusiasts who believe in enjoying their caravans in good company.
View our Instagram Gallery
From the old favourites to the rare to the unique own builds, click the link to see wonderful different caravans