Upcoming Rallies 2018
Below is a list of our upcoming rallies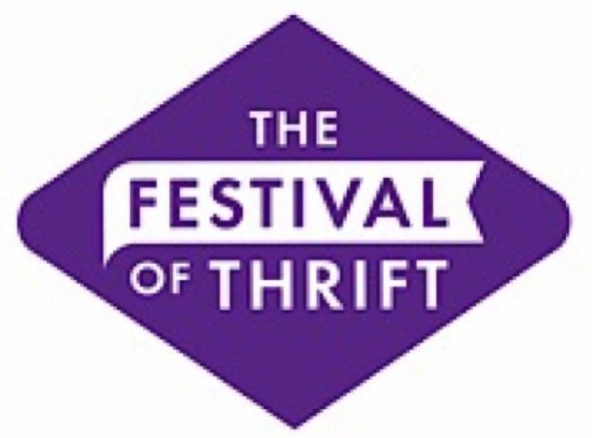 Festival of Thrift
21 September
 - 
23 September
The ARCCS would like to announce our Festival of Thrift Rally 21st-23rd September 2018. We are staying at a local caravan site and planning to attend as a group on the Saturday.

11 EHU spaces available at £16.00 per night.

Book with Victoria Adams Mellis

Margrove Park Holidays
Boosbeck
Saltburn-by-the-sea
Cleveland
TS12 3BZ
http://www.margroveparkholidays.co.uk/

http://www.festivalofthrift.co.uk/
On Sat 22nd and 23rd Sept 2018 at Kirkleatham Hall, TS10 4QP

Entry to the festival is free but parking costs £5. Approximately 7.2 miles from campsite.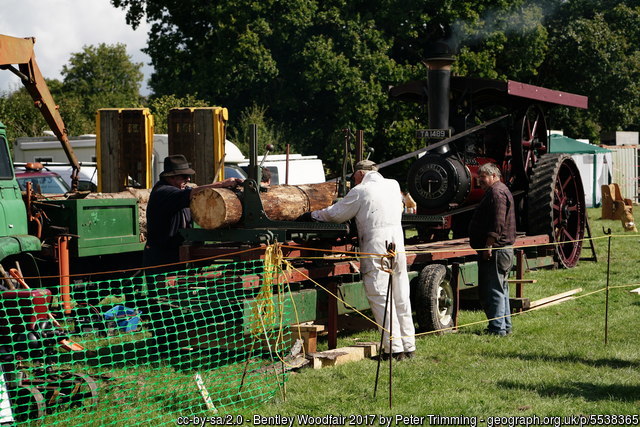 Bull's Head at Boreham Street and Bentley Wood Fair
East Sussex meet on September 28/29/30 for Bentley Wood Fair:
Bentley Wildfowl & Motor Museum. Harveys Lane. Nr Halland. East Sussex. BN8 5AF. Tel 01825 840573
This is a 3 day interesting event which can be viewed on their website...think country crafts, manly wood chopping, pagan, using country natural plants for dyeing etc.
http://www.bentley.org.uk/woodfair/4575405571
Bull's Head at Boreham Street @£20 pitch, no power but have shower block & chemical disposal with a really top pub & restaurant! They love dogs!
http://bullsheadborehamstreet.com/camping.html
Please book direct and quote ARCCS.UK